Alsabah company

The industry has specialists in producing perfumes
Cosmetics, disinfectants, detergents
And plastic packaging.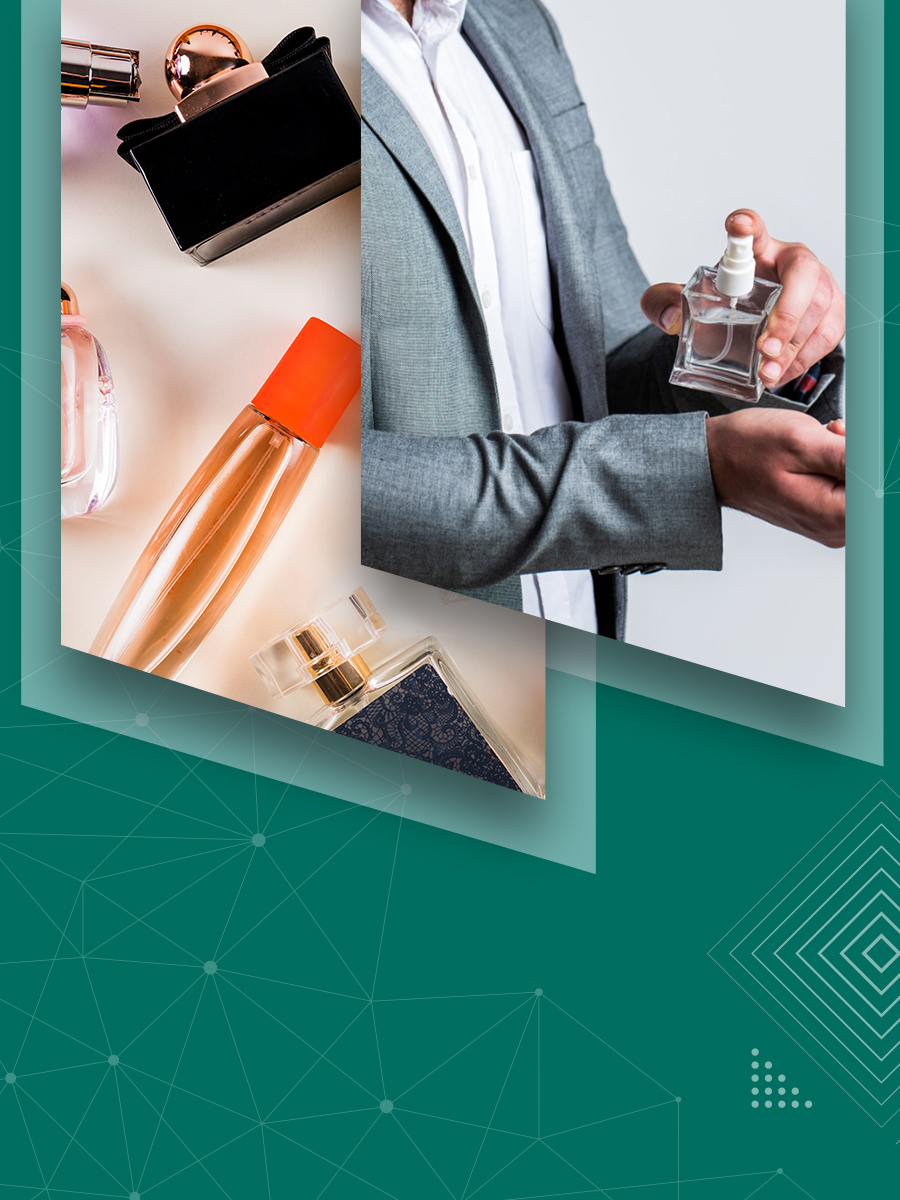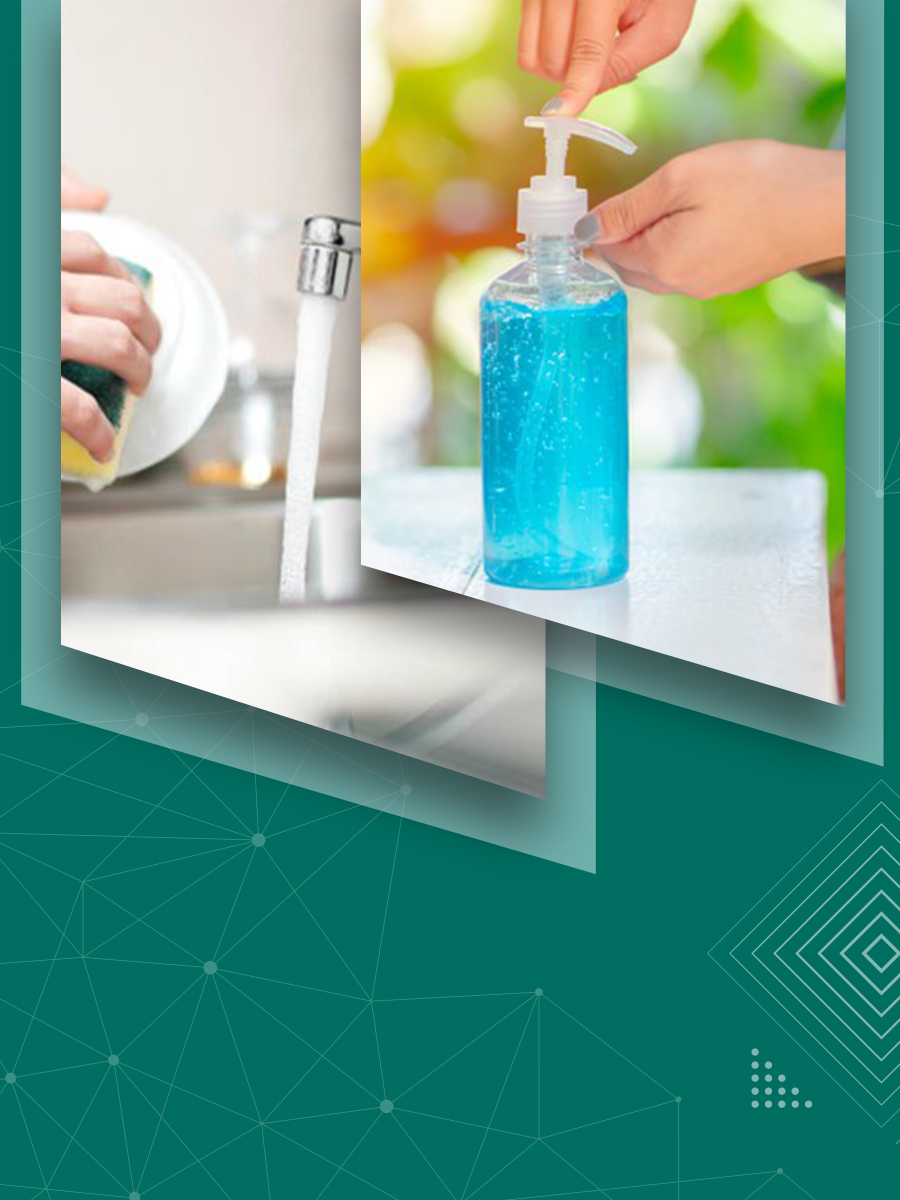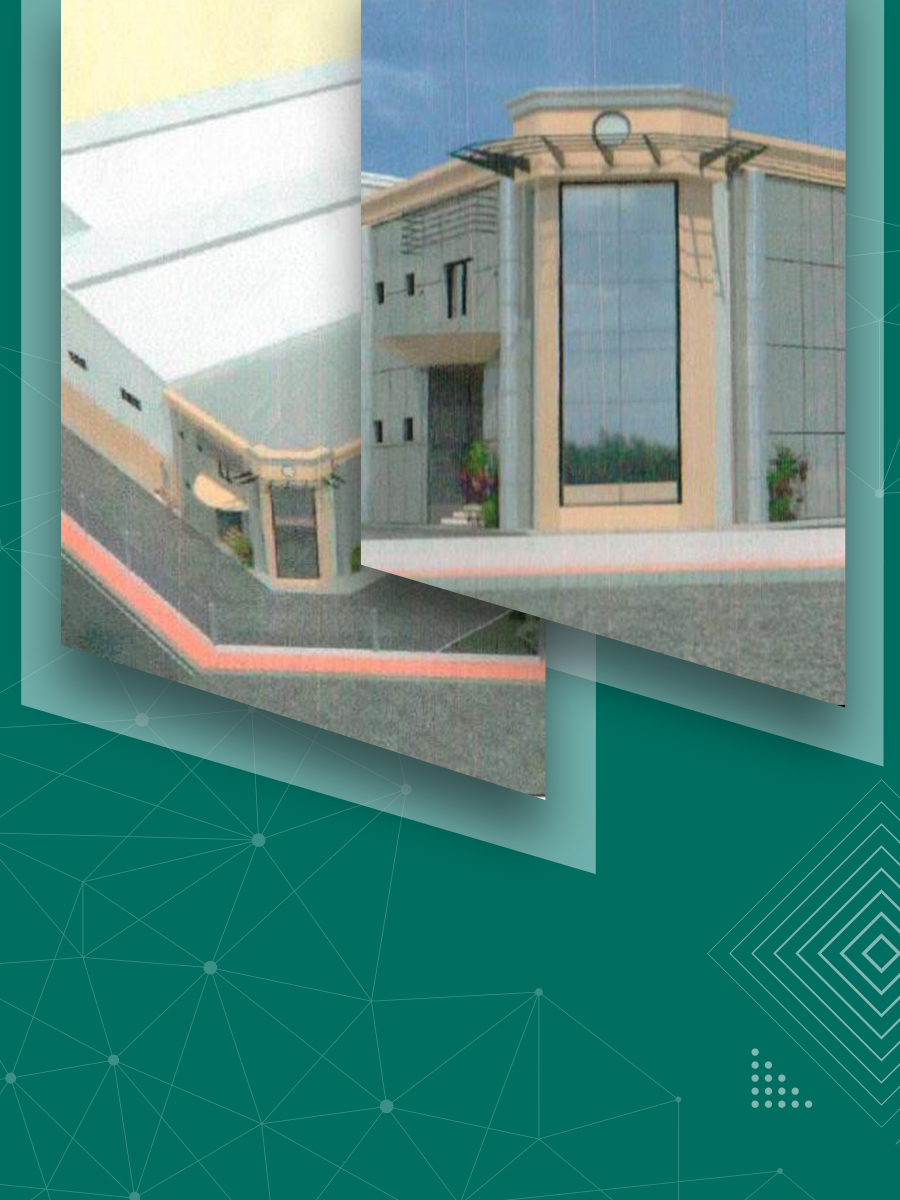 شركة الصباح
Alsabah company

Alsabah company

We are Alsabah company for industry Specialized in the production of perfumes, cosmetics, disinfectants, detergents and plastic containers. We have all the essentials you need to look your best. Introducing the essentials: foundation, concealer, and primer for a flawless, smooth finish. Eye make-up to enhance, express and experiment.
---
---
Statistics for the morning site
What defines us
What distinguishes it from others?
---
---
---
quality
---
Distinguishing our products with their high quality

---

---
Experience
---
We have 40 years of experience
---

---
Safety
---
Our products are completely safe for the skin
---

---
Precision
---
Accuracy in the performance of our work